Community Forum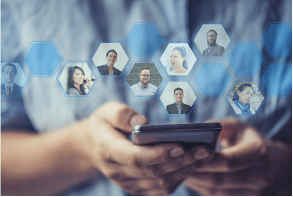 The BACnet Community Forum is an interactive environment that offers knowledge-sharing and provides an opportunity for users to submit BACnet-related questions to be answered by a panel of experts in the BACnet industry.
Participants in the forum can submit new discussions, reply to discussions, and receive updates of peer posts through email subscriptions. Answers to submitted questions are posted in the forum, which can then be searched by all registered users.
Past discussions submitted through the Cornell University BACnet-L email list server are also included.
Participation in the forum is highly encouraged, not only to submit a new discussion topic, but also to provide expertise to an established discussion.
Access to The BACnet Institute is free but requires an account. If you already have an account, you can log in below. If you do not have an account, you can set one up using the link below and selecting "Sign up now."