The Resources section provides a library of articles, white papers, and recorded conference sessions. It is a mix of curated industry information as well as resources specifically commissioned to meet the evolving needs of the BACnet community.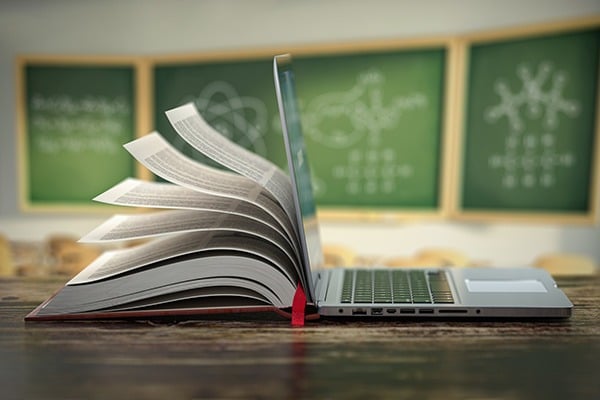 New resources are continually being added.
Articles
There are over 150 articles that address a variety of topics in various languages and at various experience levels. Popular articles on TBI include "Introduction to BACnet", "BACnet and the IoT", and "Networking Solutions with BACnet".
Recorded Conference Sessions
Sessions from leading industry events are recorded and provided on TBI, including "BACnet 101", "BACnet Physical Connectivity", and "HVAC as a Service". Many more sessions from past events are available on TBI as well, so make sure to take a look.
You can filter the library resources by:
Application Focus
Language
Content Level (Expert, Intermediate, Introductory)
Media (Document, Video)
Topic Focus (Devices, Interoperability, Lighting, Networking, Scheduling, Security, Specifying, Sustainability, Trending, Trouble Shooting, Web Services)
Type (Article, Presentation, White Paper)
Access to The BACnet Institute is free but requires an account. If you already have an account, you can log in below. If you do not have an account, you can set one up using the link below and selecting "Sign up now."
Additional resources:
In addition to the resources of The BACnet Institute, other available educational content includes:
The Journal provides more in-depth articles on BACnet and building automation topics.
Experts, practitioners, and professionals share information and best practices in applying the BACnet standard.
These books describe how BACnet is used to manage a broad range of building systems, including heating, ventilation, access control, and lighting, as well as fire protection and alarm systems.
For technical content regarding the standard, visit the BACnet Committee website, and for technical content regarding product testing and certification, visit the BTL website.