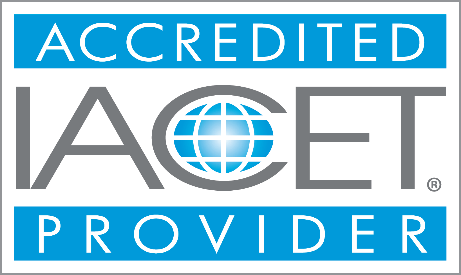 The Courses section of The BACnet Institute contains three on-demand, self-paced courses that provide interactive learning experiences. CEUs and PDHs are available upon course completion.
BACnet Basics is a comprehensive introductory course that outlines the benefits of BACnet and provides an overview of how BACnet works. This course is geared toward individuals unfamiliar with BACnet and those who need a refresher.
The Facility Manager's Guide to Building Automation Systems provides valuable insight on how to implement a BACnet-based BAS effectively and efficiently. This course discusses best practices to employ, as well as pitfalls to avoid, through the full design process – specification, procurement, construction, and commissioning. This course is beneficial for facility managers, building engineers and consulting engineers and others involved in the building automation implementation process.
BACnet Device Profiles introduces learners to the various BACnet device profiles and explains the role of each in building automation. It also describes how they can be used in effectively specifying control systems. In addition, this course shows the learner how various profiles can be combined in a single device, explaining the rules behind the combinations.
Access to The BACnet Institute is free but requires an account. If you already have an account, you can log in below. If you do not have an account, you can set one up using the link below and selecting "Sign up now."